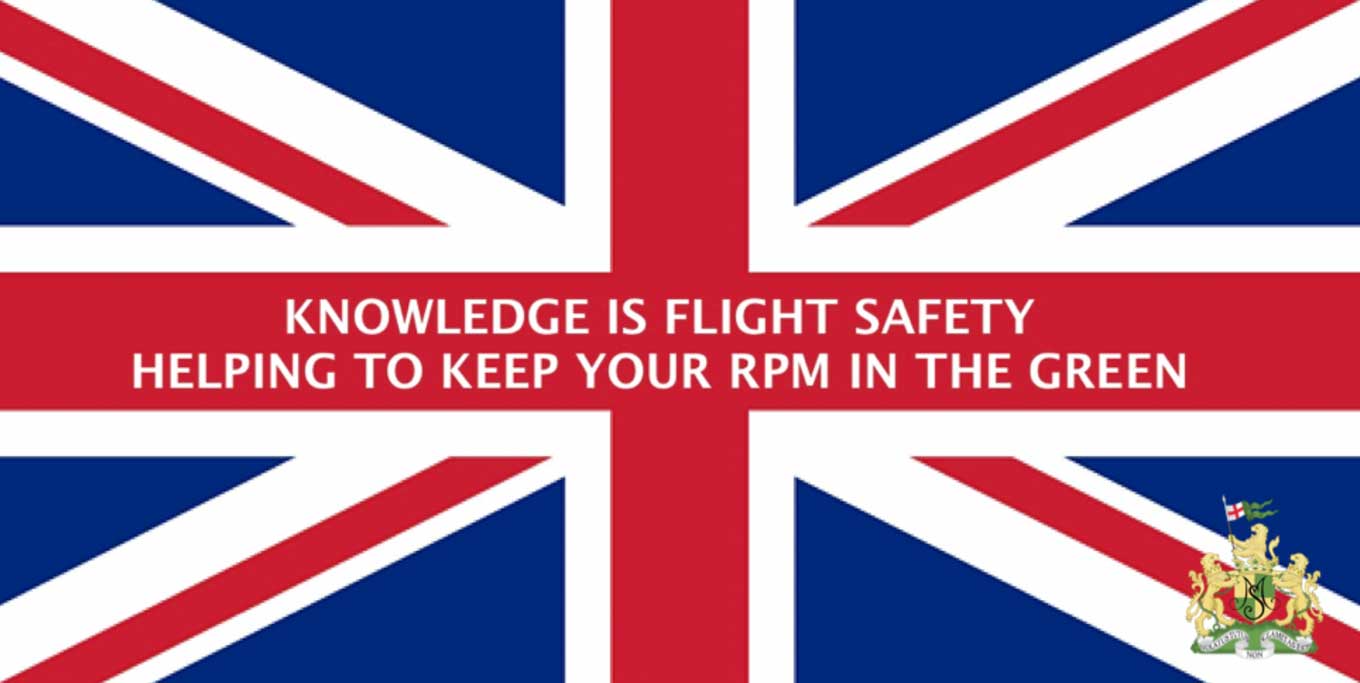 ...whilst we peruse a report into an R44 R1 Clipper accident which occurred in the December of 2020.
I was pointed in the direction of this accident report (plus a video of the accident itself filmed from the ground) as it was thought that some valuable lessons could be learnt from the accident for the benefit of both current and future pilots. 
Certainly, the use of accident reports as a flight safety medium is one of the primary reasons for such reports; the prevention of similar accidents.