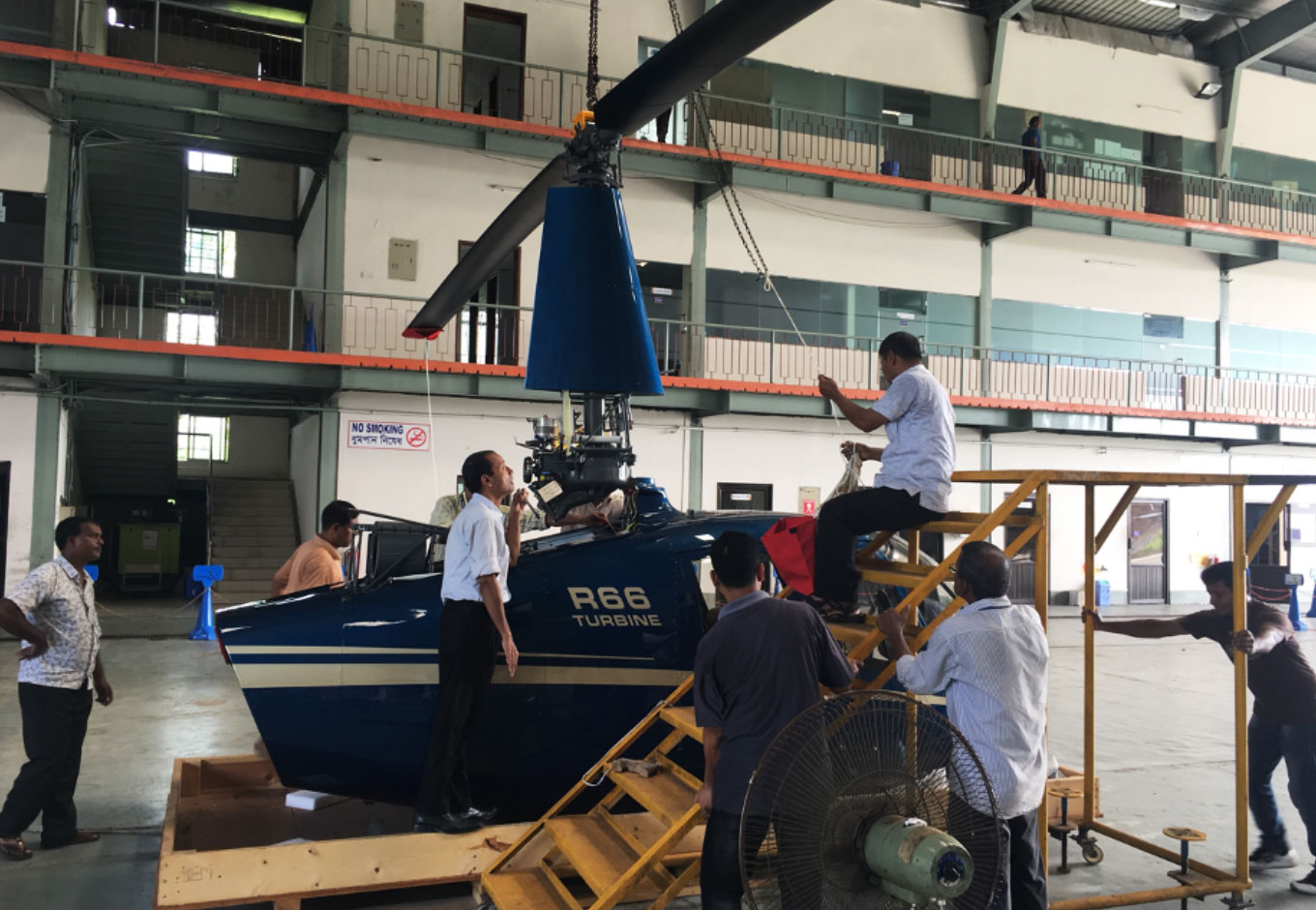 In readiness for the UK formally leaving the European Union on 1st January 2021 (BREXIT), Mornington Sanford Aviation Training Ltd. are delighted to announce that they have gained EASA Part 147 Third Country Approval for their Robinson Helicopter Type Training Capabilities.
The approval is issued under the EASA Third Country Approval and will allow us to continue to support EASA state Part 66 licensed engineers and those countries that adopt or follow EASA regulations in the Robinson Product type training.
The approval will come into force on 1st January 2021 and will run in parallel with our continuing UK. CAA Part 147 Approval.
Mornington Sanford Aviation Training Ltd. will have the following unique Robinson Product Type Training Approvals:
Robinson Helicopter Company Factory Maintenance Training Approval for the R22/R44 and R66 Types
UK. CAA Part 147 Type Training Approval for the R22/R44 and Lycoming engine, the R66 and the RR300 (corp 250) engine
EASA Part 147 Type Training Approval for the R22/R44 and Lycoming engine, the R66 and the RR300 (corp 250) engine