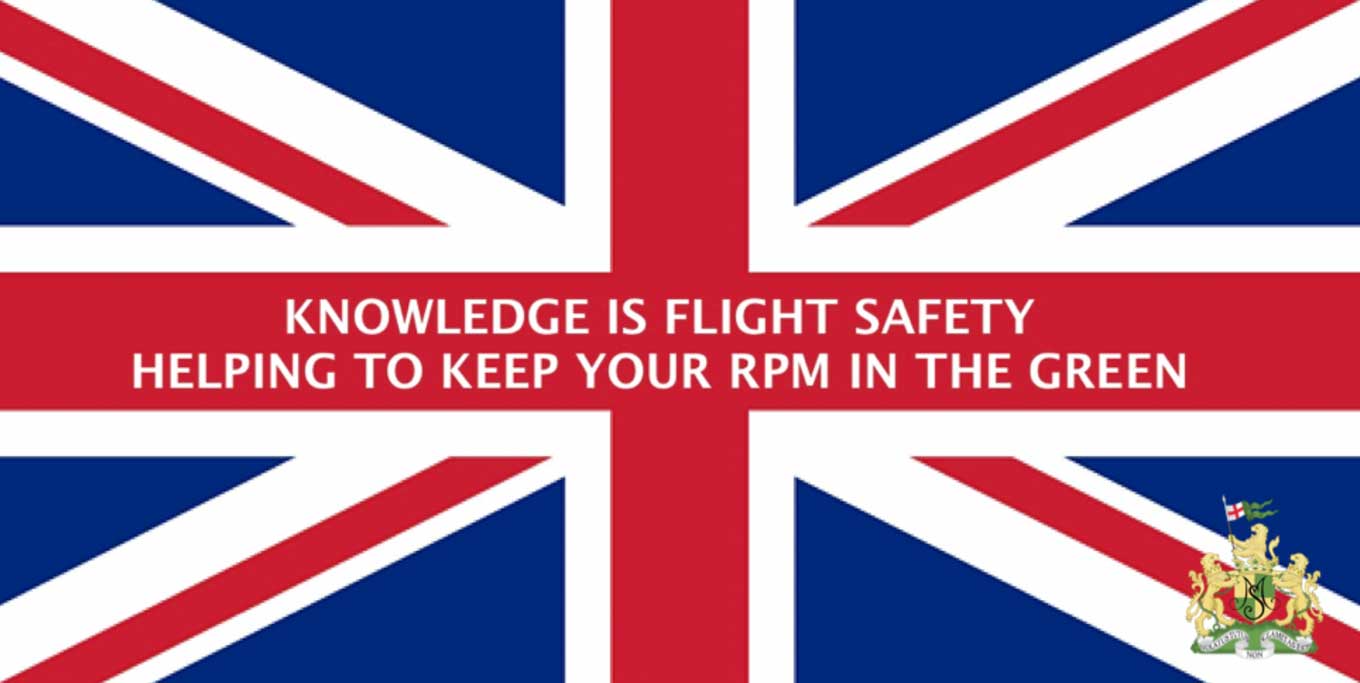 May I begin by wishing you all a very Happy New Year. It's 11:27 UK time on the 6th January 2023. Congratulations to the UK Robinson helicopter fraternity for making the 'no' fatal accident eleven (11) year marker.
Truly an outstanding achievement by the owner/operators, pilots, office/reception staff, hangar/aircraft cleaners, engineers, flight instructors, Uncle Tom Cobley and all! I'm sure that Frank is looking down and questioning why other countries cannot operate the product as successfully.
I become progressively more nervous as the years go by as we aim to maintain this incredible achievement. I can only put this down to my perceived view of the tendency towards a developing risk of complacency.