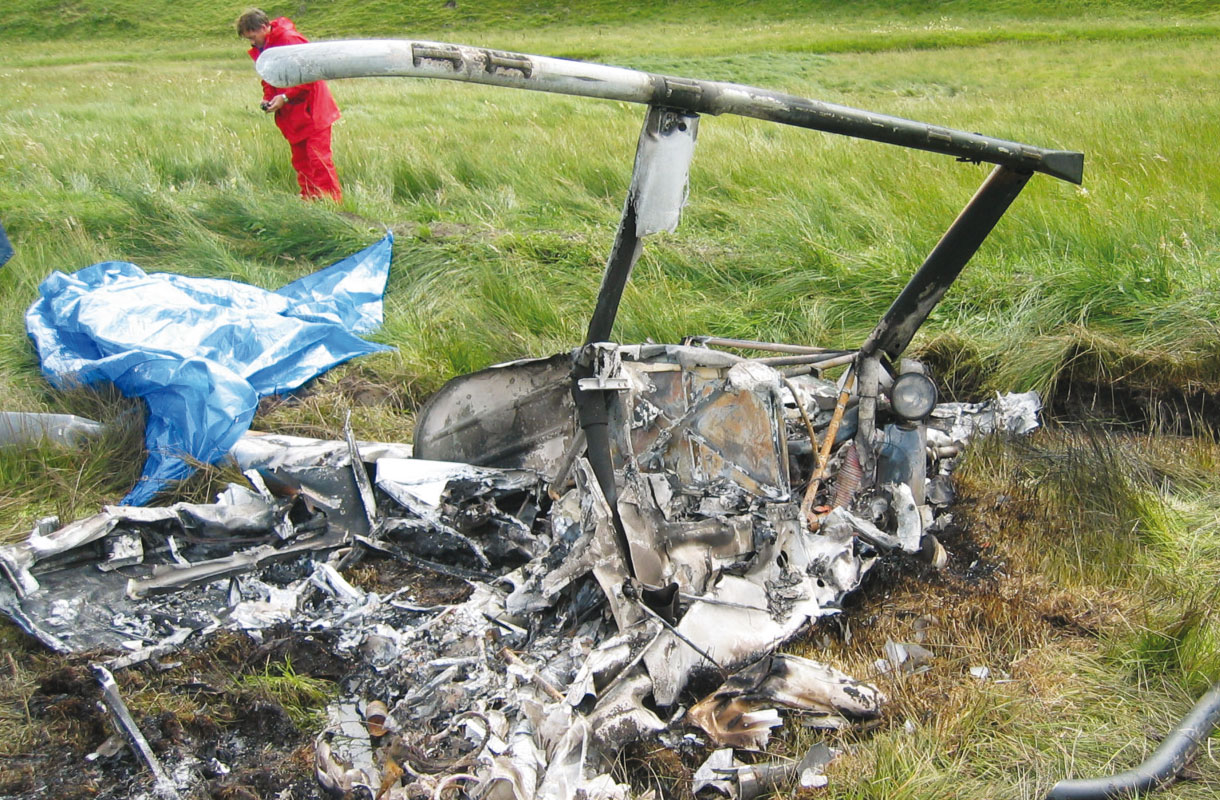 Club member Richard Mornington Sanford has been harping on about safety all his working life, and we've given him a regular slot to spread his message
So you have made the decision to participate in an activity that is one, if not the most dangerous activity that you will ever do.
Riding a motorbike comes close.
It's very easy to kill yourself and your passengers and there is a good chance that you will!
So how can we reduce the risk of this 'dangerous activity'?
Well, given the fact that a very high percentage of accidents could have been prevented prior to take- off we must look at the pilot and, in the case of this harp, some (but not all) of the human factors involved. Continued in pdf