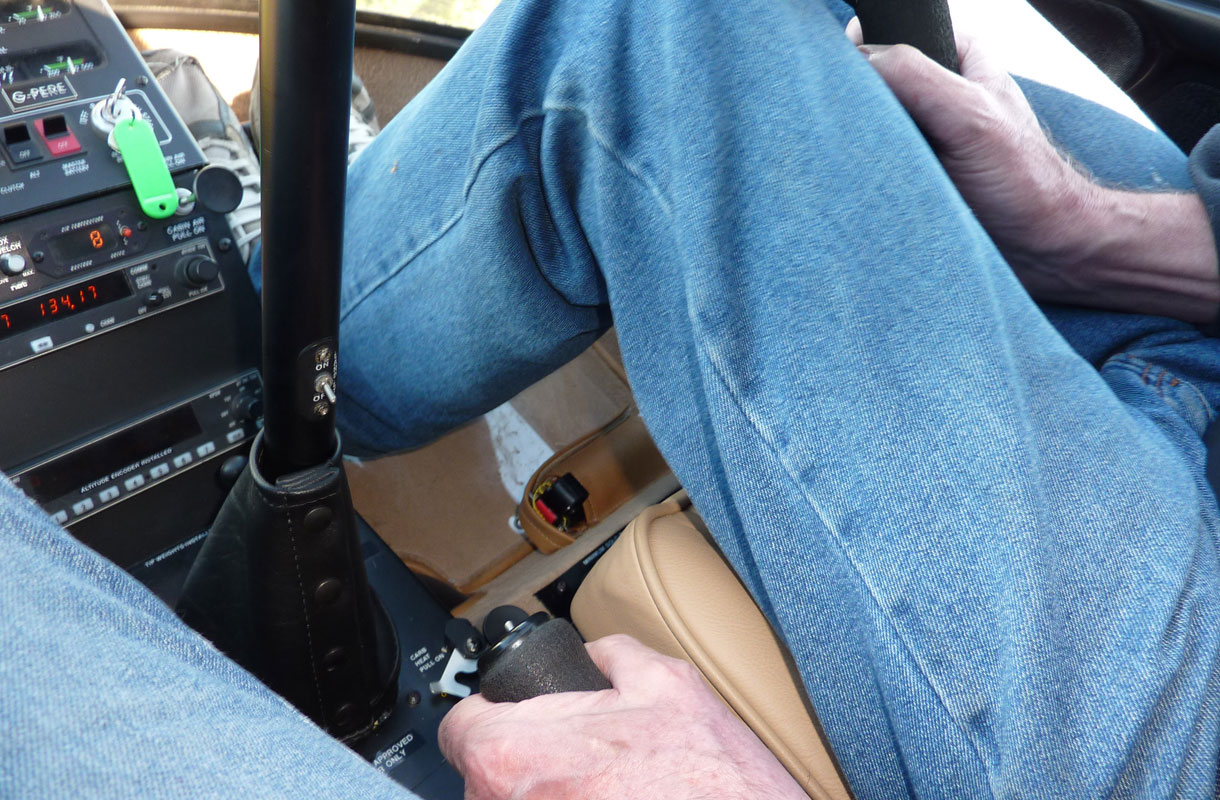 …and your brain! Richard Mornington-Sanford warns against collective laziness
This 'harp' is for all those pilots out there who think that they do not need to keep their hand on the collective lever at all times during flight.
There will be occasions when you will have to take your hand off the lever to carry out essential tasks. However, once the task has been completed, the hand should immediately return to the collective.
The collective lever is a primary flight control, and in a lot of cases also includes the engine primary control – the throttle. There are two things we need to consider: Pilot reaction time: the time it takes the pilot to recognise a problem (in this case an engine failure) and react to it.
Intervention time: the amount of time available to the pilot before the situation becomes unrecoverable.